Union Apprenticeship Career Fair
CANCELED UNTIL FURTHER NOTICE.
This Apprenticeship Career Fair is FREE for all to attend! MEN and WOMEN.....High school seniors - High school graduates - Attended some college - Completed college – Veterans - GED - Looking for a career change

Careers in construction can change your life.
They pay top wages in their industry, offer many benefits such as healthcare and retirement plans, and give you the opportunity to learn and obtain college credit and one of the best things is:
NO STUDENT LOAN DEBT!!!!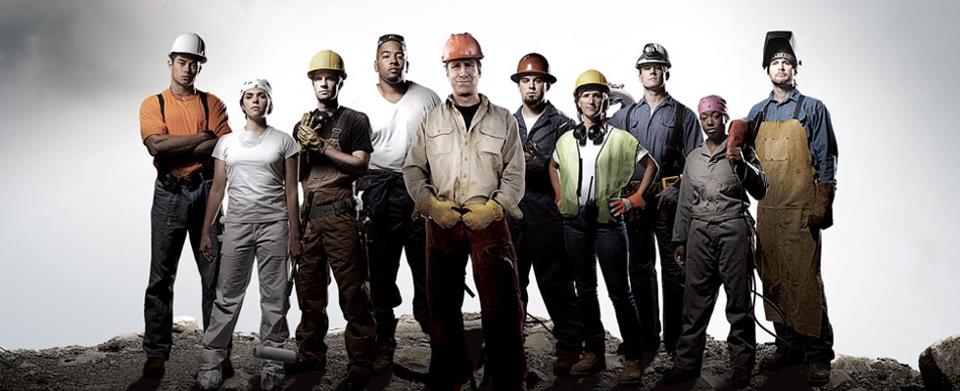 Union construction programs in the Greater Cincinnati are now recruiting to fill hundreds of opportunities in their apprenticeships.
Come and learn firsthand information about which trade and apprenticeship would be the best fit for your future.
Two- 30 Min. Breakout sessions with the trade of your choice.
Afternoon session

: 12:30 p.m.
Two- 30 Min. Breakout sessions with the trade of your choice.
Evening session

: 5:30 p.m.- 7 p.m.
Introduction meeting at 5:45 pm. Employers and apprenticeship programs with application information at career fair tables.
LOCATION:
---
This is an opportunity to gather information about the many career options in the Skilled Union construction trades. If you cannot attend this event please explore the apprenticeship programs link and contact the program as soon as possible to get your career on track.
Page Last Updated: Mar 18, 2020 (07:33:35)